There is so much fashion going on that a girl can never have too many options. I've decided to create a monthly list of glamorous items that have made it to my wish list. I think it'll be a great idea considering the upcoming holiday season so I hope you all will get some good ideas from this. Anywhoo, let's begin with some things that have caught my eye and stolen my heart.
I saw the above earrings on Nordstrom.com and I fell in love. They're inexpensive, which is great, they SPARKLE, which is even better, and they come in an assortment of colors, one of which is the lovely mix of red and purple seen in the pic. This is definitely being added to my Pinterest Xmas list as we speak.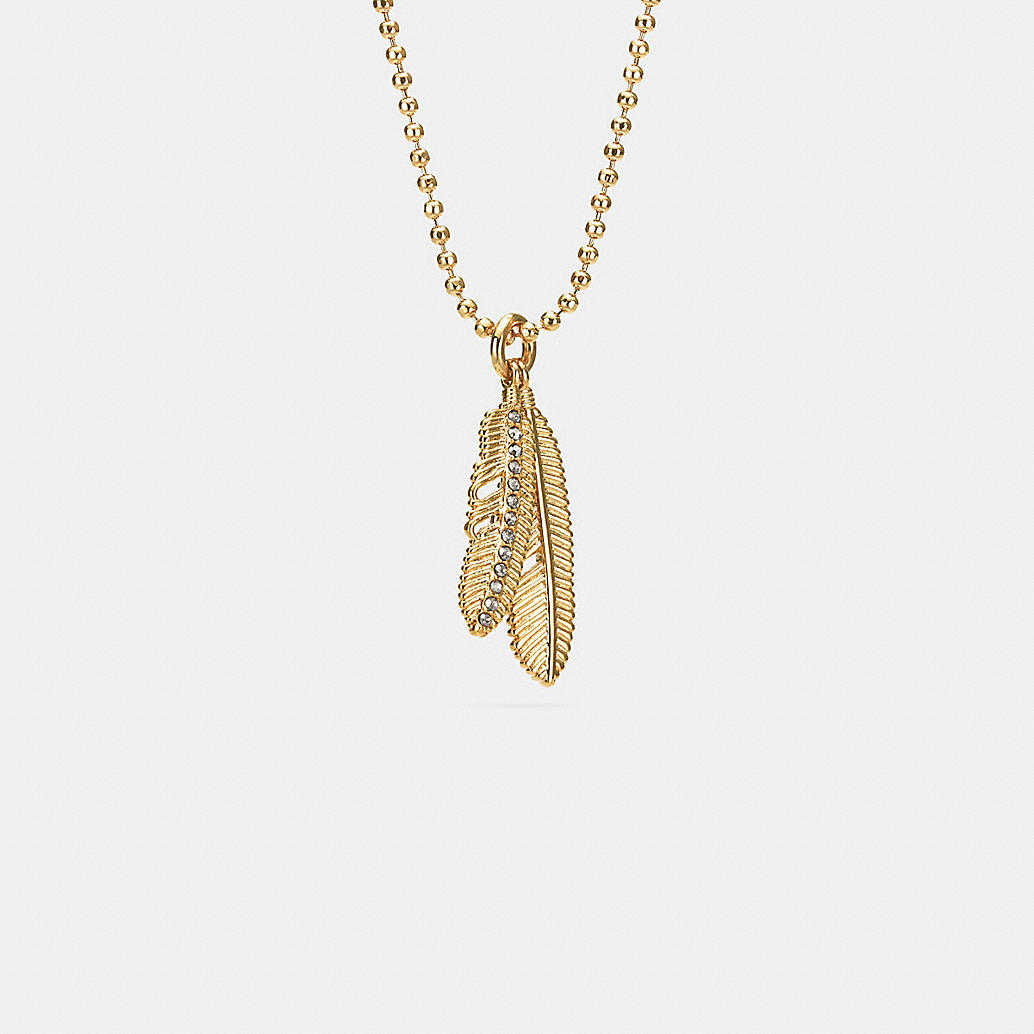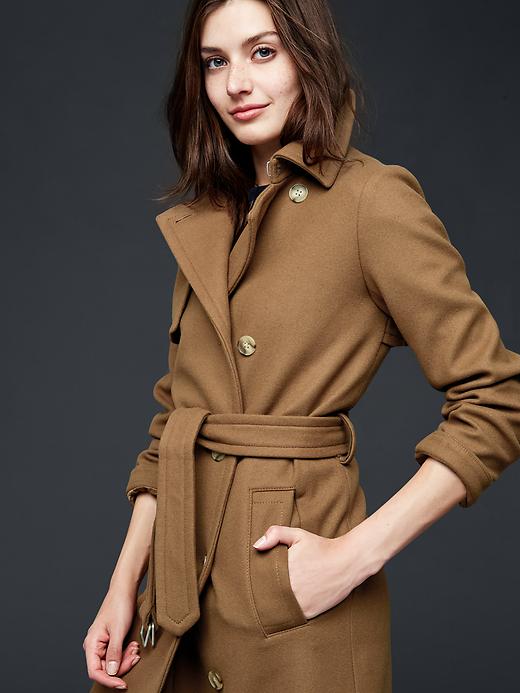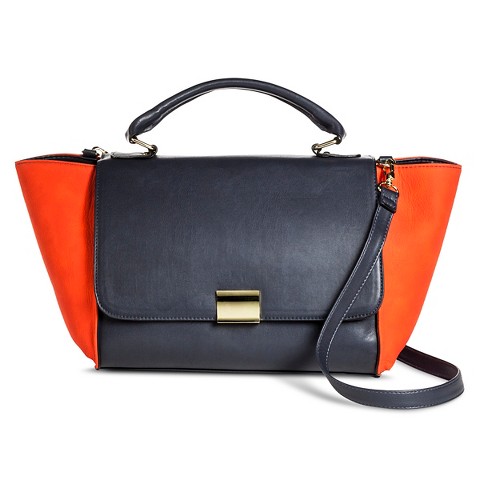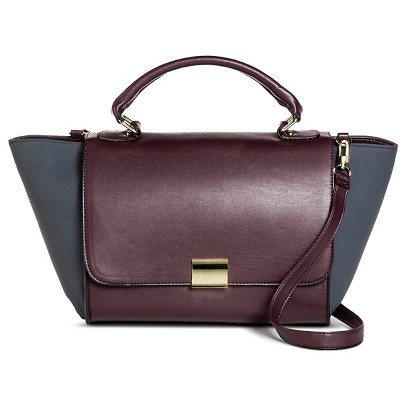 This bag represents one of the many reasons why I adore Target like so many others. Because no matter your budget, taste, or price point, you can always find something that suits you. This bag is really speaks to me because as a college student, this bag looks like it could serve multiple purposes and carry all your necessities. And the colors, oh, the colors. I personally love the bold orange sides but the burgundy is also beautiful for those looking for a more elegant, business look. Bravo, Target. Bravo.
So I hope you like the items above, they really caught my eye. I just love the direction retail fashion is taking. BTW I will be posting a Halloween blog toward the end of the month, so look out for that.
~Renee Brown